GDPR came into effect in May 2018. It's time to become compliant and accountable in relation to personal data
One Day Seminar – GDPR: The Implications and Practical Steps for Compliance & IT Security.
In Partnership with Net Support – An IT Service Provider.
You have heard alot about GDPR lately, now you need to make the necessary changes in your business. This day seminar will cover the practical implications of GDPR. In order for companies to gain from this seminar there are limited spaces available. Download a brochure for the seminar by clicking HERE.
Date: 19th June 2019 9.30am – 4.30pm
Location: Blackwater House. Mallow Business Park. Conveniently located off the Main Cork – Limerick Road.
Two Speakers On The Day:
Morning Presenter – Thomas Phelan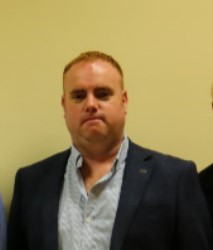 QSI Consultant
Data Protection Practitioner
Accredited ISO 27001 Consultant.
For more details on Thomas's qualifications and experience click here.
GDPR: The key issues and how the workplace will be affected.
What are the major changes coming in on the 25th May with GDPR.
How companies can get prepared in time for GDPR.
How the rights of individuals will change with GDPR.
Are you obtaining consent correctly?
Getting staff on board.
Conducting a GAP Analysis.
Afternoon Presenter – Dave Devery – Net Support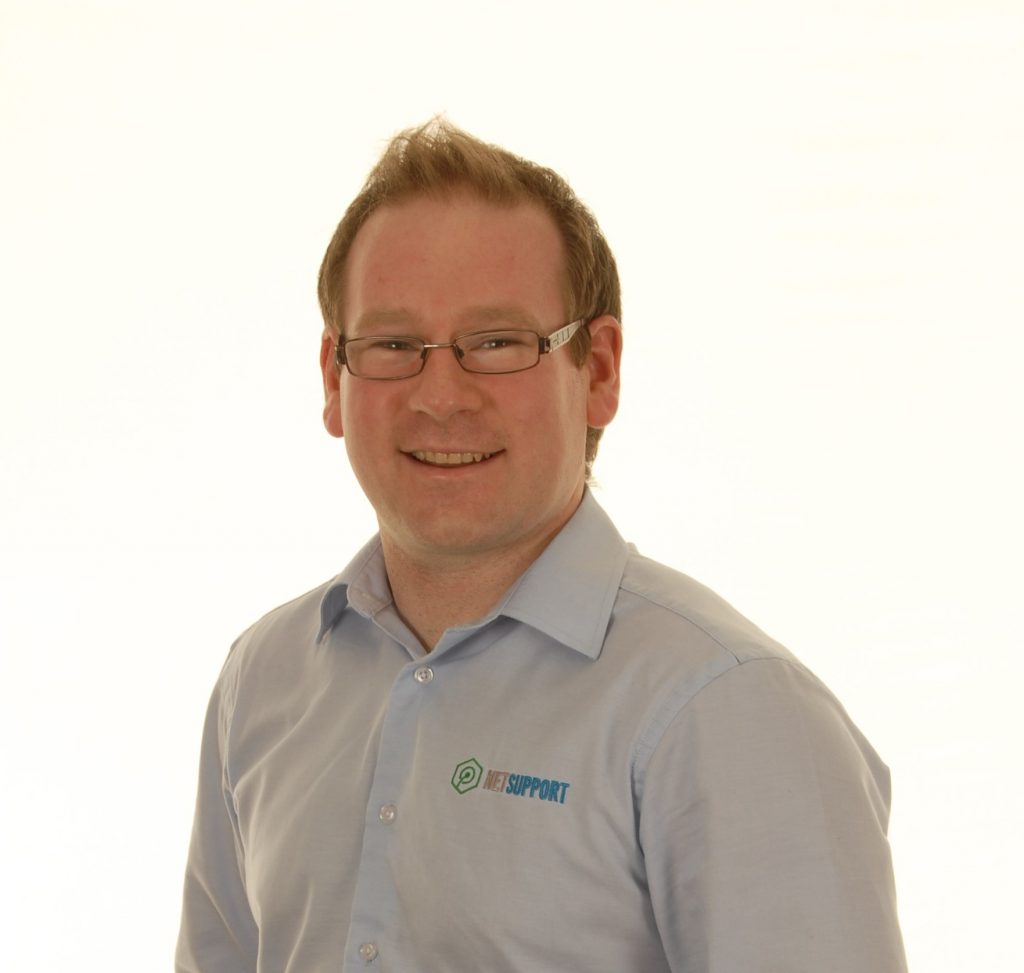 With 10 years experience, Dave delivers IT solutions across a variety of industries.
NetSupport is a full service IT services company, providing bespoke IT solutions and general IT support and maintenance.
GDPR – "IT Security by Design" – Real world practical examples, the difficulties and solutions.
Firewall / Network Security
Wireless Networks (Public & Private)
Secure Remote Access & VPNs
Active Directory (Login) Control
Company Group Policies
File / Folder Access Control
Encryption
Data – On-site or in the Cloud ? The Good, The Bad, and The Ugly
Mobile Device Management
Virus, Malware and Ransomware
Email & Website Security & Encryption
Security Awareness Training
Data Backup & Disaster Recovery – On-site / off-site
Cyber Security Insurance
Fee:
€300 PP.
Lunch and refreshments included. Free parking.
For more information contact +353 (0) 86 0422 343, or email us on pat@qsi.ie