Quality Services International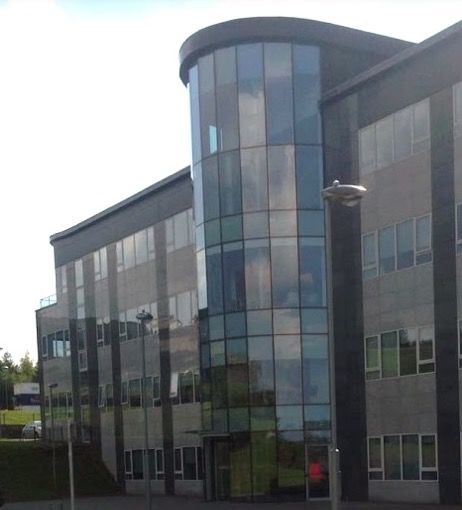 Established in the late 1980's, QSI has established a strong reputation for results among several hundred small and medium sized companies in the fields of Engineering, Training and Consultancy.
Our spheres of expertise include:
Continuous Improvement
Management Standards
Food Safety
Structural Engineering
Training
Our experienced and qualified group of employees and associates are passionate about what they do and are ambitious for our clients' success, each of them holding diverse skill sets allowing us to offer you a wide range of services across different sectors.
We recognise and applaud the enormous contribution small and medium sized enterprises make to the economy, and we acknowledge the courage and resilience of the entrepreneurs who have the foresight to enlist the services of QSI to help their businesses climb to the next level.
What We Do
National and International standards
Implement, train and audit up to 10 standards including Business Continuity, Quality, Environmental, Health & Safety, Automotive, Food, Structural Steel, Data Protection, Laboratory.
Training and Development
We provide a wide range of online certified Training Courses in Business Skills, Health & Safety and Health & Social care.  We also provide bespoke in-company training.
Dedicated Structural Engineering Design service
QSI Engineers are experienced in the design of structures and building elements including those in the Offsite Construction sector. We specialise in the design of aluminium, light gauge, mild and stainless-steel projects for housing developments, healthcare facilities and multi storey residential buildings.
Our Engineers can design all elements of the build, from the building superstructure to individual structural elements, including façade, canopy, balcony and bespoke connection design, offering a turnkey structural design package for our clients.
Lean Business
We are an Enterprise Ireland approved service provider so if you are an Enterprise Ireland client company, our services can be availed of through them. We can assist you with your application process.
Data and IT Security services
GDPR represents a live and present compliance danger for companies of all sizes as the penalties for non-compliance can be damaging. When you consider that the legislation around data protection is constantly changing and the threat of a hacking or virus attack could render your systems inoperable, QSI can provide essential training and consultancy in this regard.
Get in touch today to see how QSI can transform your business.