Take your Organisation from Good to Great
The QSI Business Excellence programme is aimed at owners and managers of businesses committed to growing their business to the next level of profits, efficiency and customer service by providing you with the tools, strategies and framework to take measurable steps to improve your business.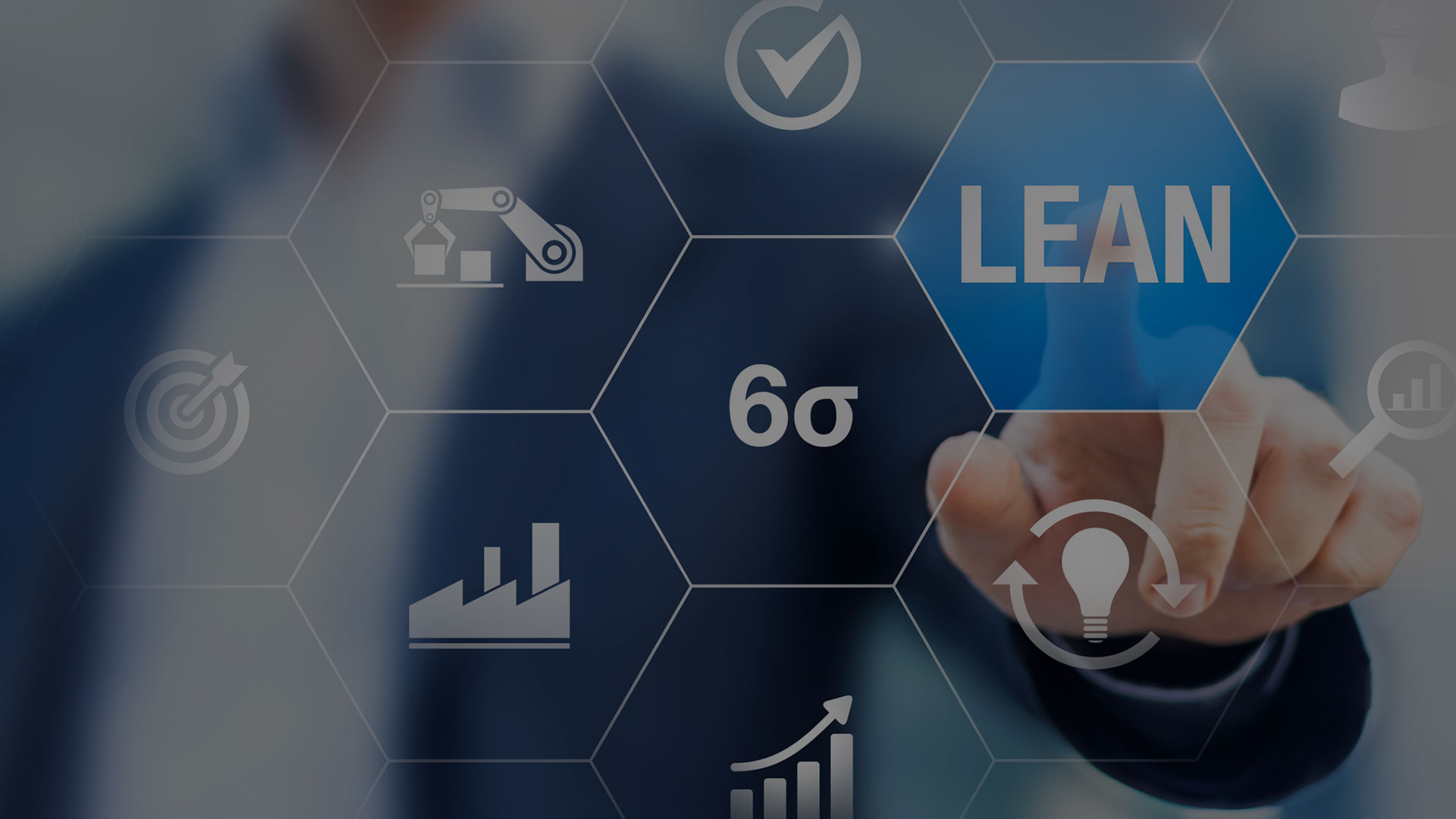 Enterprise Ireland "Lean Business" Offer
You may have heard about LEAN but not be entirely clear on what it is.
Very simply, LEAN is about helping your organisation reduce waste, become more agile, concise and efficient, all whilst maximising customer value. In other words, happier customers and costs savings for your organisation = more profits.
LEAN has its origins in the USA with it being pioneered by the Ford Motor Company. The concept was adopted by various manufacturers but it was not until Toyota Motor Company of Japan really made it part of their culture that LEAN finally arrived as a respected business tool. The average annual saving enjoyed by our LEAN clients today is €78,843 per year.
Enterprise Ireland's Lean Business Offer is designed to encourage clients across most sectors and of any size to adopt Lean principles in their organisation to increase performance and competitiveness.
Lean tools and techniques can help your organisation to improve competitiveness by building the capability of your people to identify problems and improve operations.
The Lean Business Offer is made up of three levels of support:
A bit like a Beginner, Intermediate and Advanced level, each level of support is characterised by increasing levels of capability in implementing Lean business principles and other best practice approaches to drive company awareness, adoption and integration of Lean tools and techniques.
Get in touch with us today to arrange a FREE, no-obligation consultation where we can discuss your exact businesses needs and talk you through our process to address them. Using that information, we can provide you with a quotation, a roadmap and timescale for implementation of our programme. Our programmes are designed to deliver maximum value for your business and all its stakeholders, taking your business performance to the next level.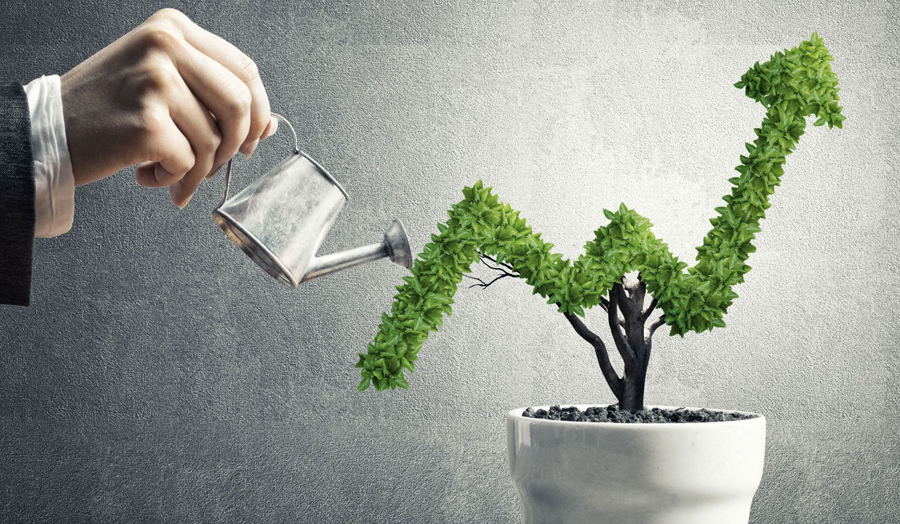 Our Business Excellence programme mirrors that supported by Enterprise Ireland. We can provide you with details of financial supports from Enterprise Ireland and IDA and how the process works.
Our Clients
We have seen enormous benefits from the implementation and maintaining of ISO 9001:2015 and ISO 14001:2015 under the guidance of Daniel Lynch of QSI Ltd. His practical approach to monitoring and improving our processes to align with our strategic goals has facilitated growth in a controlled and logical manner.

His LEAN approach in reduction of wasteful activities has greatly streamlined our systems and the 5S implementation in calibration workshop and the warehouse has resulted in visual improvements and controls on the ground.
I found the whole process, from initial engagement with Pat McCarthy & Derek Hannick to project framework to delivery of final reports to be top quality. The team at QSI had a clear and definite focus in establishing the needs of our Company. We have created a strategic plan that will enable all the stakeholders; (owners, Management, Staff, Financial intuitions, government bodies & marketing partners) to pull together in a coherent direction for the long-term benefit of CPH.  Having to step back from the business, discuss and evaluate with partners like QSI can only benefit the economic, social & ECO sustainability of Irelands biggest employment sector. Like the old adage goes we now "see the wood from the trees"
Get started on the road to Business Excellence