Data mapping & mandatory record keeping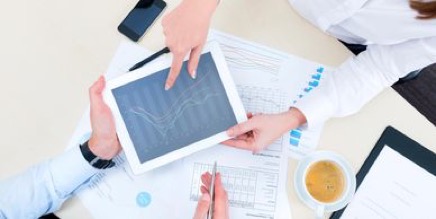 We can carry out a full review of all personal information processed within an organisation. This information is then collated and used as the foundation to determine what is required within your organisation to bring it to compliance.
Policies & Procedures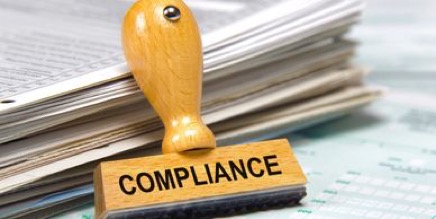 Adequate policies and procedures are required in every organisation to ensure compliance with relevant laws. This service consists of a full review of the current policies and procedures within an organisation (including the staff handbook) and a gap analysis of what is required to rectify any errors or omissions. If your organisation has a website, it also includes a review of the current Privacy Policy.
Staff training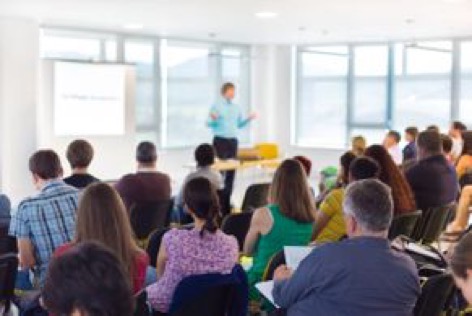 All individuals handling personal information within an organisation must have data protection training, and this must be updated every two years.  We provide In house staff training for any number of employees and this can be tailored to any industry sector.
GDPR
The EU General Data Protection Regulation (GDPR) came into effect in May 2018.  GDPR was introduced to update, strengthen and harmonise data protection rules for EU citizens.  In Ireland the Data Protection Commission (DPC) is the national independent authority responsible for upholding the fundamental right of individuals in the EU to have their personal data protected.  The DPC is the Irish supervisory authority for the GDPR.
How does GDPR effect my organisation?
The Data Protection Commission (DPC) has the power to enforce GDPR compliance and impose fines on organisations not in compliance.  If your business/organisation processes the personal data of EU citizens then you need to comply with GDPR.  The processing of personal data can be broadly interpreted to include almost any activity relating to personal information in the care of an organisation, e.g. storage, filing, sharing of customer information.
How can QSI assist a company?
QSI consultants can meet with you and discuss what steps you need to complete to achieve and maintain compliance with GDPR.  We can carry out a security audit and work with you to understand what data you process and how you process it.  We can advise you how to comply with the regulation's requirement to have technical and organisational measures in place so that you can comply with the principles of GDPR.  QSI can also provide inhouse training to your staff on GDPR.  Our aim is to help you to manage your day-to-day GDPR compliance obligations and to be able to ensure that even if you change how you process data that you will still be in compliance.  Organisations seeking to have their management of information security certified to a recognised international standard may wish to consider ISO 27001, and QSI can help with that too.
IT infrastructure and security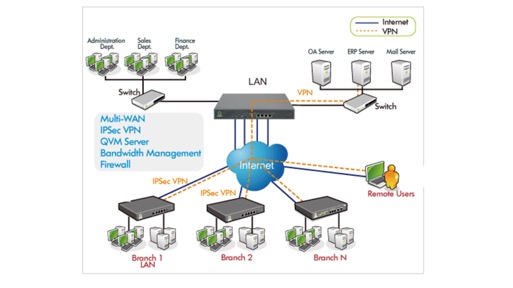 The likelihood of companies becoming a victim of a cyber-attack is a case of "when," and not "if ," it will happen.  Robust Technology which is aimed at protecting the most important assets of an organisation is strategic to the survival and growth of every enterprise.  Companies face a myriad of risks today none more challenging than those that are Cyber related.
QSI has teamed up with NetSupport who are a full service IT company to deliver a service that meets the need for secure environments.  Dave Devery is a Director of NetSupport. We will carry out a review of the current systems and security measures in place.  These are documented in the form of policies and procedures to ensure that employees are implementing security measures accordingly