Welcome to the Level 1 Food Safety and HACCP E-Learning course. The ideal course for those who wish to gain or refresh their knowledge in food safety, hygiene and HACCP. This course is designed in line with the FSAI Training Framework.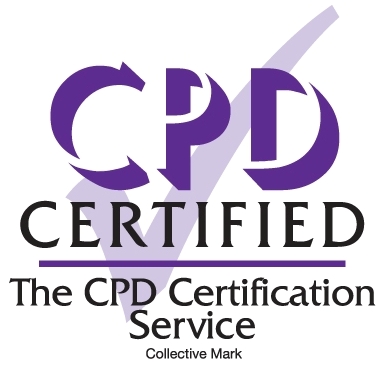 This course is CPD Certified

Group discounts available

A cost-efficient and flexible way of training your staff

Staff can complete this training before commencing employment

Enroll and learn in your own time and at your convenience.
Introductory launch offer – €50 for the first 10 sign ups. Group discounts are available so contact us for a quote. 
Note: Once you have booked your place, you will receive a welcome email with your login username and password, along with instructions on how to complete your course.
COURSE AIM
TOPICS COVERED
LEARNING OBJECTIVES
FOR WHOM?
COURSE FEES
QSI ONLINE PORTAL
CERTIFICATION RECEIVED
CLIENT REVIEW
The course is divided into a number of units, each designed to help you increase your knowledge and insight into Food Safety and HACCP.
It is aimed at providing you, the learner with a foundation from where you can further increase your knowledge and your career in this important area.
Introduction to Food Safety
Hazards – bacterial, chemical, physical and allergens
Food Safety Law
Contamination
Personal Hygiene
Pest Control
Cleaning and Disinfection
Allergens: Types, symptoms, controls: e.g. colour coding, segregation
There is a quiz at the end of the course.
On completion of this course graduates will be able to:
Describe how food poisoning is caused
Discuss the importance on maintaining good personal hygiene when working in a food environment
Recall what bacteria need to grow and how we can control the growth of bacteria
Communicate the importance of colour coding and zoning in preventing cross contamination in a food environment
Contribute to the awareness of the 14 allergens and the importance of allergens controls in any food environment
Communicate to others the signs of pest infestation in a workplace and ways to prevent pest infestation
Demonstrate a knowledge of the seven HACCP principles and critical control points.
This is the ideal refresher course for anyone who is currently working in a food environment as a food handler, waiting staff / service staff.
Those who require familiarisation in modern Food Safety.
Those who wish to gain essential food safety knowledge prior to employment in the food industry.
Anyone who wishes to gain a qualification in Food Safety & HACCP.
Introductory launch offer – €50
You can enroll on this course online and learn in your own time and at your convenience whilst also getting support from tutors.
Our online learning portal has been developed over the past 2 years to ensure you, the learner, gain knowledge and expertise in your own time and at your convenience. It has been designed to make learning accessible to all no matter where your location or demands. Upon signing in you will be assigned a tutor who will be contactable should you need assistance or have any queries. If you wish to see our online learning portal for yourself we would be delighted to offer you a complimentary corporate tour. To sign up contact us here.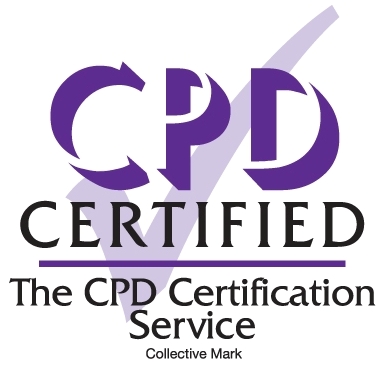 This course is certified by CPD and on successful completion of this course you will be awarded Certification – Level 1 Food Safety & HACCP.
August 2017 – Course Attendee on Level 1 Food Safety & HACCP
The Level 1 Food Safety course orgainsed by Quality Services International was practical in delivery and focused on delivering key essential points useful to every day food preparation. Siobhain the tutor was engaging and enjoyable to listen to.
Thomas