QSI Engineers have experience in the design of structures in both the Offsite Construction and Traditional Build sectors. We at QSI have completed the design of light gauge steel, modular and hot rolled steel projects for housing developments, healthcare facilities and multi storey residential buildings. QSI have been involved at all stages of the design, manufacturing and construction processes, liaising constructively with all members of the design team.
Our Engineers can design all elements of the build, from the superstructure to individual building elements, offering a turnkey structural design package for our clients. We utilise 2D, 3D and inhouse developed analysis tools to complete our design. We believe in BIM Integration at every opportunity, insuring our designs are compatible with others, improving the design process.
Superstructure Design including:
Modular Design
Light Gauge Steel Design – Panelised and Stick Built Systems
Hot Rolled Steel Design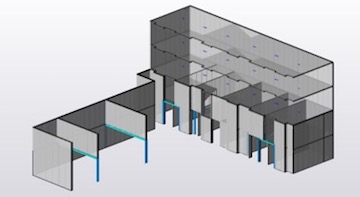 Building Element Design including:
Canopy Design
Balcony Design
Connection Design
Building façade Design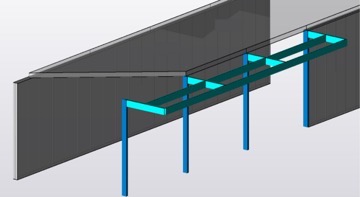 At QSI we are qualified in Lean and have a background in quality practices. We strive to eliminate waste and errors at the design stage to ensure that the manufacturing and construction processes are seamless, that costs savings can be realised, and deadlines met.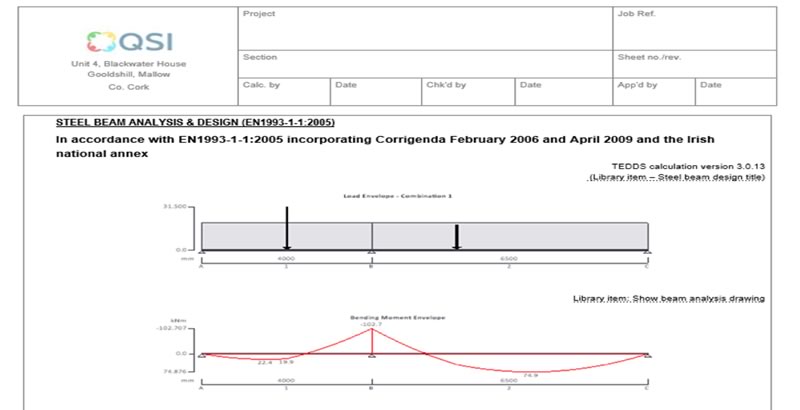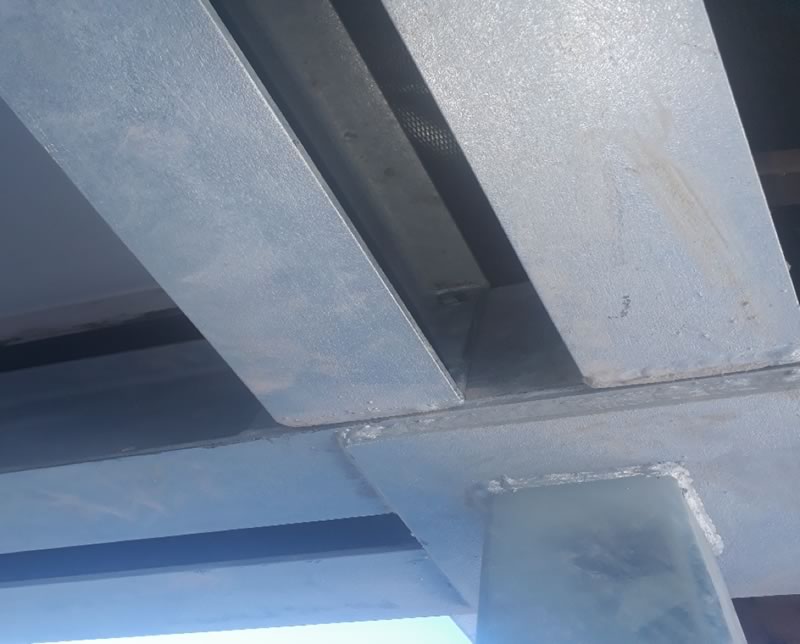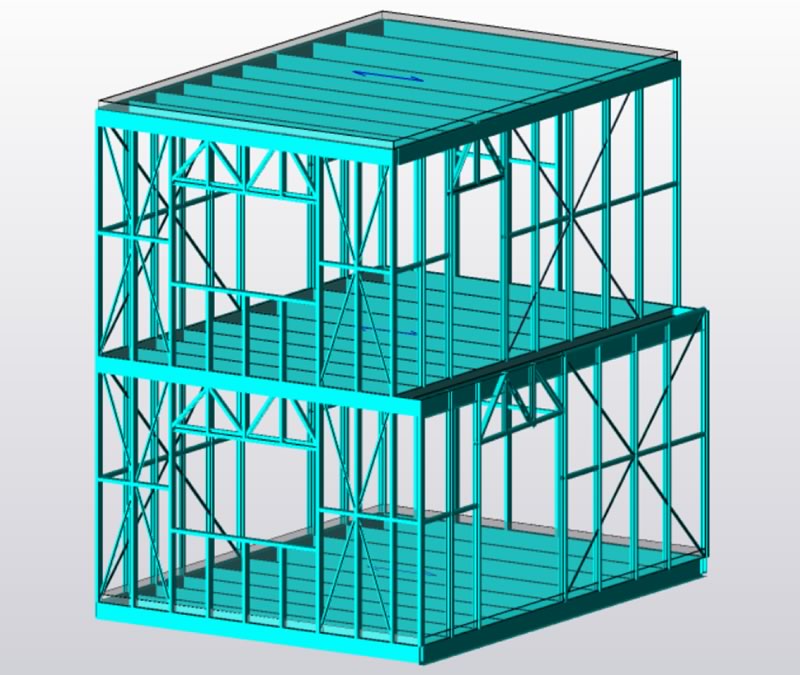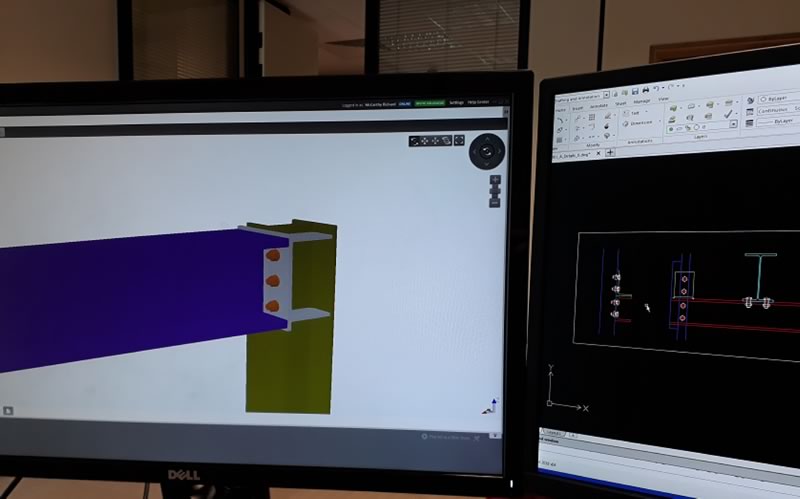 For further information please contact the QSI Engineering Team on +353 (0) 86 142 2424 or email Richard@qsi.ie.