ISO 27001 and Your business
Technology advances and attitudes change over time. Consider the unthinkable, many organisations thought they would never let people work remotely but found themselves having to facilitate working from home due to Covid-19. Aside from this once in a lifetime event, there are always new and emerging threats and challenges to put pressure on an organisation's IT infrastructure, such as new viruses, hacking attempts and of course new ransom ware attacks.
Under the EU's General Data Protection Requirement (GDPR), fines of up to 4% of a company's annual turnover, or €20 million (whichever is greater) for the worst data offences can be issued. Improved information security and data protection is currently much higher on the list of priorities for the general public and business leaders alike. People have never been as conscious of the value, and the vulnerability, of their personal information; and they have high expectations of those who have access to their data. This affects even the smallest of businesses, as where there's data handling and processing, there's risk. ISO 27001 is the only standard that sets out the specifications for an information security management system (ISMS).
What are the main benefits of achieving ISO 27001?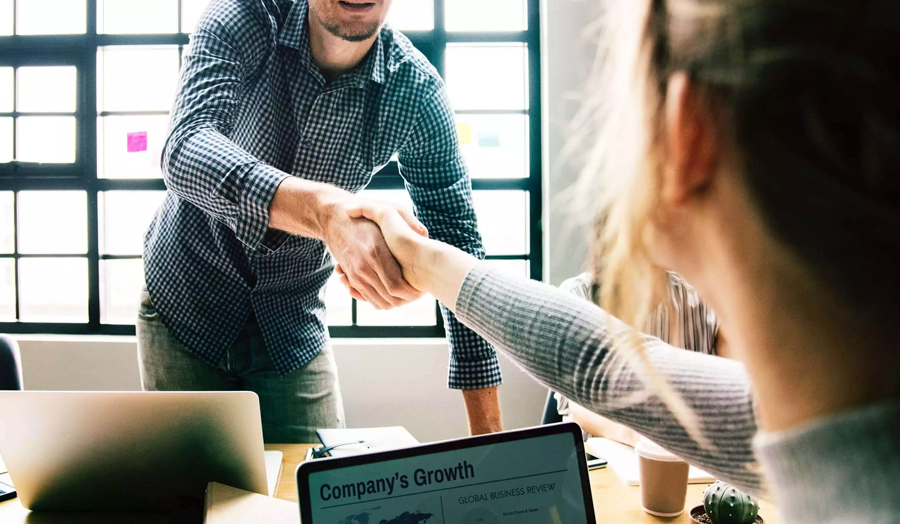 Retaining Customers and Winning New Business
Whilst the return on investment from an information security management system can be high, triggers for the initial investment generally come from external forces such as powerful customers.
The historical belief about organisations naturally protecting privacy and security of data has been replaced with a suspicion that data is being mishandled. Organisations need to protect their business, and that includes the security of their supply chain. Aligning your organisation with the priorities and requirements of your customers will give you a competitive advantage and make you a far more attractive prospect.
Preventing Fines and Loss of Reputation
Under the EU's General Data Protection Requirement (GDPR), fines of up to 4% of a company's annual turnover, or €20 million (whichever is greater) for the worst data offences can be issued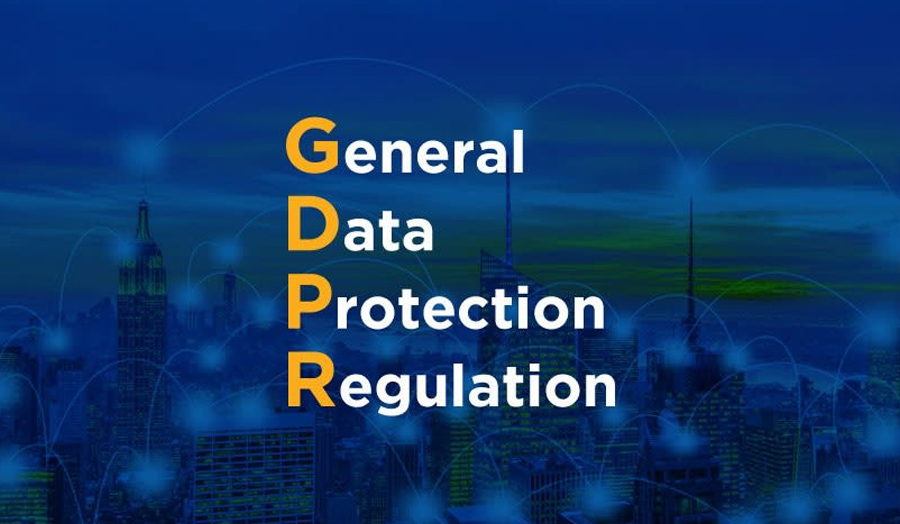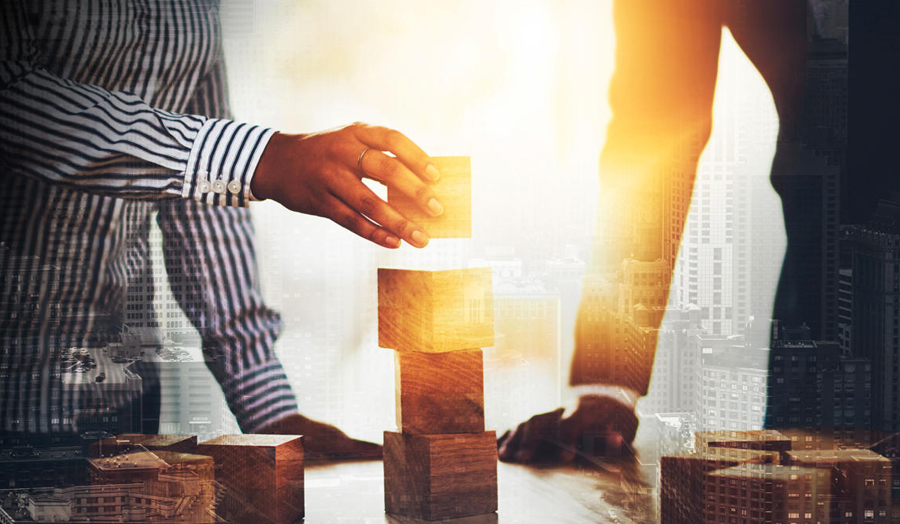 Improving Processes and Strategies
In addition to improving how your organisation is perceived by your clients, suppliers and other stakeholders, ISO 27001 certification benefits your organisation's internal systems, structure and day to day processes and procedures. This is indeed one of the benefits of having an information security management system itself.
Cyberattacks and data breaches can always happen despite best endeavours to the contrary, but the forward planning that's involved with ISO 27001 demonstrates that you have evaluated the risks, as well as your business continuity and breach reporting plan if things were to go wrong – hopefully reducing any costs incurred by minimising the impact of an attack or a breach that might otherwise be much greater if there had been no planning and no risk controls.
Compliance with Commercial, Contractual and Legal Responsibilities
A good control describes the legislative statutory, regulatory, contractual obligations that are applicable to the organisation. The organisation's approach to meeting these requirements should in turn be explicitly identified, documented and kept up to date so that the organisation can assure itself and its stakeholders that it knows its obligations and can demonstrate that it is meeting them consistently.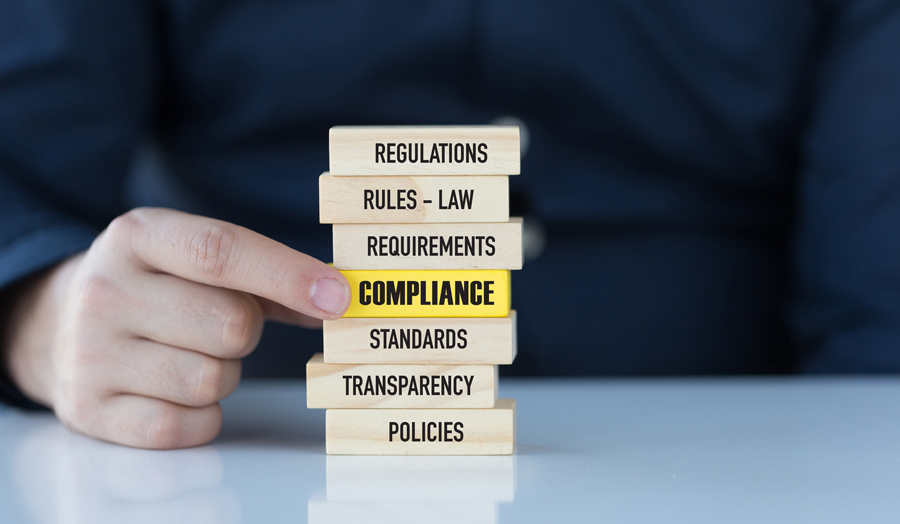 QSI Approach – ISO 27001 & Continuous Improvement
Remember, however, that your ISO27001 Information Security Management System (ISMS) isn't just limited to IT systems, it's about information after all. So again, in these times of change you need to reassess what information is now floating around that wasn't before, and in what format. Again, using the Covid-19 situation as an example, think about all the paperwork that is floating around in people's homes that wasn't there before. Is it secure? If it needs to be destroyed securely how is that achieved remotely?
Commitment to continual improvement is at the core of our service provision and we will bring this focus to your business. Incorporating a strategic concern for data security into your business, we will help to build a system which will result in real wins for information security management so that you can rest easier knowing that you have the processes in place to keep things in control and to respond appropriately to any incidents that might arise.
QSI is committed to building the right relationship with you to understand the impact that standards implementation will have on both your business and your people.
QSI will assist you in creating a positive environment to make this change succeed. Using a unique blend of industry leading knowledge combined with coaching and drawing on our vast bank of experience, we will create a safe, non-judgemental space for you and your team to work with us. This creates the perfect conditions for a frank and transparent process which gets to the root of your problems faster, reaching your destination more quickly. Be under no illusion however; we don't promise overnight miracles. This process takes time, commitment, and patience. But the results are a dramatic transformation that stick and continue to serve long afterwards.
Get ISO 27001 Certified
Complete the short form below to gain the peace of mind of knowing that your data is secure.