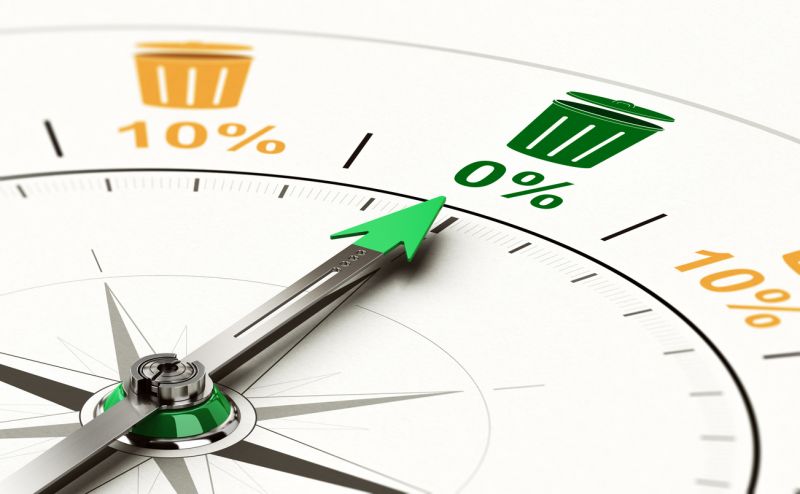 Why does ISO14001 matter?
No organisation can afford to be seen to be lagging behind in its responsibility today with the Environment and Sustainability climbing higher and higher up the political and public agendas. If you are in business then ISO 14001 matters to you. It's not just about best practice. It's not just about the financial benefits to your organisation. It's not just about your organisation being the client's preferred choice because of your ISO 14001 certification. It's about leaving behind a better world for our children.
ISO 14001 is essentially an Environment Management System (EMS) to help your organisation focus on its environmental impact with the backing of processes and procedures.
Among the many benefits of using an ISO 14001 EMS, organisations have reported:
Measurable financial cost savings through improved efficiencies.
A more flexible, nimble organisation that is better equipped to adapt.
Your organisation is more likely to be selected against a company that does not have ISO 14001 certification.
Improved brand reputation.
Improved community relations.
Better employee engagement.
Resilience against uncertainty.
Improve stakeholder relations through strategic communications.
Improve strategic aims by incorporating environmental elements into them.
If you demonstrate compliance with ISO 14001, many contractors and tenderers will allow you to 'skip the line' and bypass many qualification questionnaires which can stretch to 50 pages.
Depending on how your organisation operates today, ISO 14001 may not require a lot of change beyond documenting what and how you do or it may mean a number of changes that can result in a more efficient business, cost or waste reductions and give stakeholders peace of mind.
Our Clients
Bossard Ireland would highly recommend QSI for ISO certification consultancy and training ; a company that we have worked with for a number of years now. QSI were instrumental in assisting us to prepare and achieve ISO 14001 certification in 2020.  Consultant Thomas Phelan worked closely with us on each aspect of ISO 14001 and at intervals that suited our business schedule, an excellent working knowledge of the standard
Dexgreen Ltd has engaged QSI Ltd. since 2005 across many aspects of the business including  the implementation and maintenance of Quality (ISO9001) and Environmental (ISO14001) Management  Standards. These standards have allowed the company to grow the business globally by providing a framework to increase efficiency and  productivity, reduce costs and environmental impacts, ensure quality of the product and ultimately enhancing customer satisfaction. Pat and the team at QSI have provided professional support of the highest standard during this journey
AMS is Ireland's only manufacturer of extruded aluminium profiles. Current capacity is 16,000 tonnes per annum. AMS also has the largest powder coating facility on the island of Ireland, and exports finished product to USA, Mexico, Poland, France and the U.K. We can offer a complete package to our customers in the areas of: Aluminium extrusion Powder coating Decoral wood effect finish aluminium Weather – testing equipment Fabrication facilities Sheet metal fabrication Bending equipment Thermal analysis software Bespoke design service.

The environmental management project happened at a time of increasing production costs.  Input costs were a major source of this. The first step undertaken was to examine the inputs and raw materials.  We realised that it had followed short term gains and had lost out on the bigger picture.  This led to the company taking a strategic look at some of its raw material processes and purchases.  Following from this, we applied the same principles to energy and other resources.  All in all we calculated that it saved 30% across the board within a few years of certification.

Currently, the ISO14001 is a major benefit in the application and preparation for the EPA license for our Anodising plant.

Allied with a Lean Transformation programme, the environmental standard has helped to develop a Leadership Team which provides great hope into the future.
Avonmore Electrical has been using the expertise of QSI for many  years now to maintain our Quality,Environmental,and Health and Safety Standards.As Managing Director of a busy service orientated Company,I can definitely state we would not be the efficient Company we are,without each of those Standards.Having a remote pair of eyes constantly  keeping our Standards in line,gives me reassurance to grow the business,knowing all the fundamentals are in control.
Our Approach
Organisations of all sizes using ISO 14001 have found success across a range of areas including reduced energy and water consumption, employing a more systematic approach to legal compliance and an improved overall environmental impact.
Over the past 35 years QSI have been helping companies to achieve certification to many different standards including ISO 14001. At the core of all of these standards is our ethos of Continuous Improvement and we will bring this focus to your business. Far from being considered a burden, the need to implement a consistent standard can be the driving force towards achieving real, lasting, positive change to your business.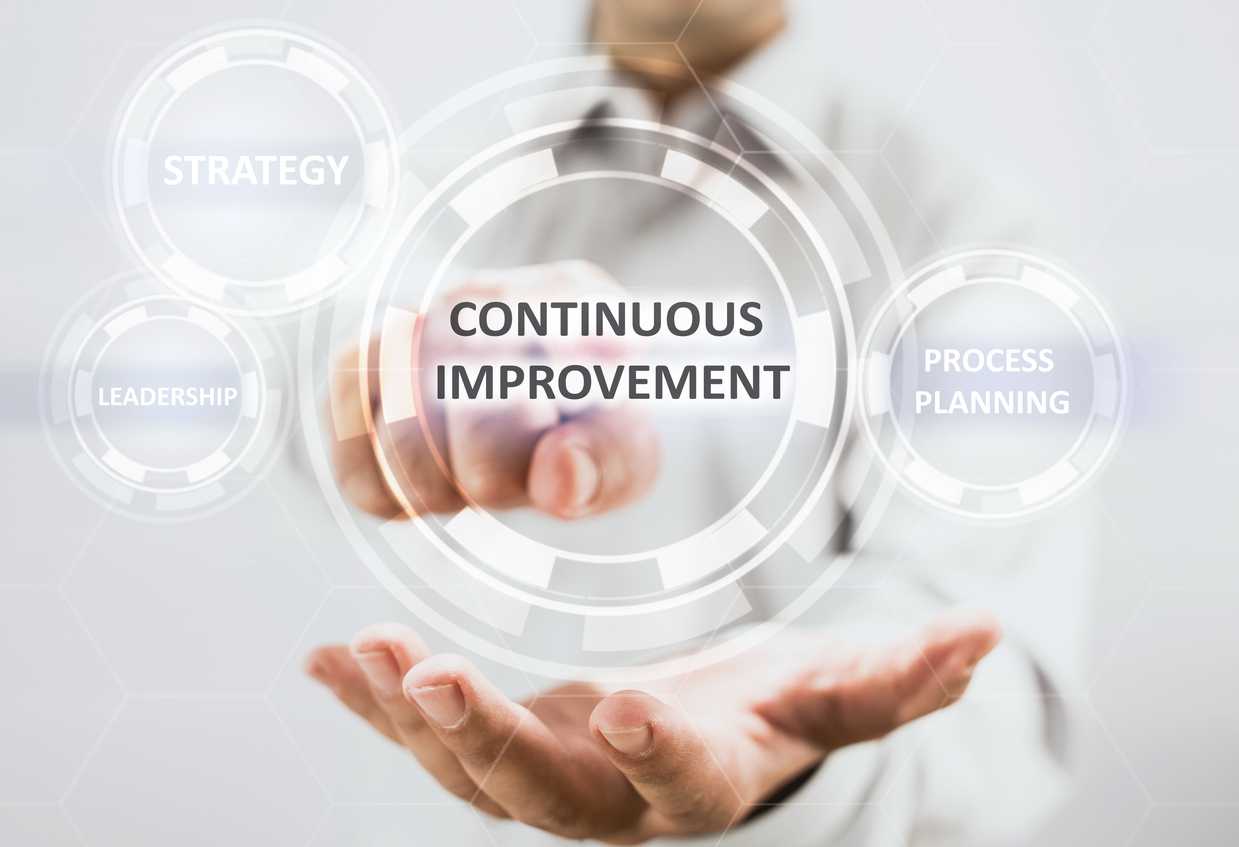 The corporate graveyard of successful companies that resisted change runs long and serves as a reminder of us all to continuously improve. Phone companies like Nokia and Blackberry. Once electrical giants like Sony. Video rental chains like Blockbuster Video or Xtravision. Or airlines like Pan Am or the holder of the original patent for the digital camera – Kodak – who dismissed the digital camera as something that would never catch on.
By incorporating a strategic concern for the environment into your business through the use of an Environment Management System, we will help you to build a process which will result in real, measurable wins both for the environment and your business.
Be under no illusion however; we don't promise overnight miracles. This process takes time, commitment and patience. But the results are dramatic transformation that sticks and continues to serve long afterwards.
Tools We Use
QSI use a mix of tools to assess and advise across a range of measures and KPI's to provide for a holistic and tailored approach to each organisation including Impact Assessments, Environmental Indicators and Cost/Benefit Analysis.
"Progress is impossible without change, and those who cannot change their minds cannot change anything."
– George Bernard Shaw
Start your ISO14001 Journey Now