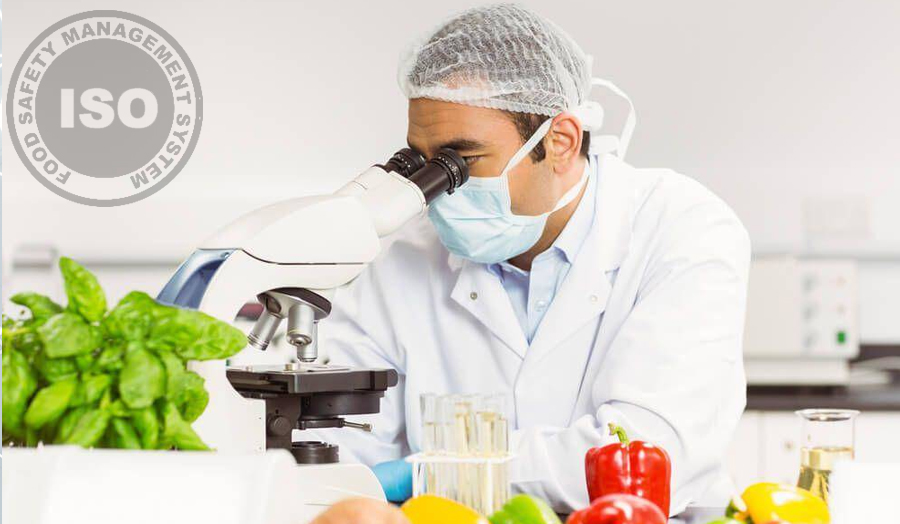 ISO 22000 – Deadline for re-Certification is 31st December 2021
Today, more than ever, the safety of food supplies is a matter of global concern. Safe food supplies support national economies, trade and tourism, contribute to food and nutrition security, and reinforce sustainable development. ISO International Standards build confidence in the food products we eat and drink by ensuring the world applies consistent, tested standards when it comes to food quality, safety and efficiency. The international standard ISO 22000 is a step towards to a safer global food chain.
ISO 22000 was reissued in 2018 with an original deadline to transition by June 2021. This deadline has been extended until 31st December 2021 and many certified organisations have taken this opportunity to transition later in 2021.
Are you one of them or will you be left behind?
ISO 22000 is an international standard for food safety management systems for the entire supply chain, from farming to manufacturer to retailer to consumer. It involves interactive communication, systems management and prerequisite programs (PPR).
ISO 22000 focuses on securing the supply chain and incorporates principles of integrated management systems. It is aligned with the HACCP principles of the Codex Alimentarius and other ISO standards of management systems.
The adoption of an ISO 22000:2018 (FSMS) is a vital decision for a food or drinks organisation that can help to improve its overall performance in food safety.
The potential benefits to an organisation of implementing a FSMS are:
the ability to consistently provide safe foods and relevant products and services that meet customer and applicable statutory and regulatory requirements
addressing risks associated with its objectives
the ability to demonstrate conformity to specified FSMS requirements.
Approaching the Certification Deadline – What's New?
New high-level structure:
The good news is that ISO 22000:2018 applies the ISO High Level Structure (HLS), common for all ISO standards such as ISO 9001 and ISO 14001 so it will be easier to integrate with other management systems.
Some notable changes that resulted from the introduction of the high-level structure include:
New criteria to identify and understand factors that may impact the ability of management systems to achieve success
Increased emphasis on leadership and management commitment
Updated framework to determine, consider and address risks that may impact management system success.
Process Approach
The updated ISO 22000 requires that in addition to the organisational Plan-Do-Check-Act (PDCA) cycle, also known by the Deming Cycle wheel or Shewhart Cycle, and following the high-level structure, another PDCA cycle must coexist covering the operational processes within the food safety system.
Risk-based thinking
Risk-based thinking is essential for achieving an effective FSMS. In ISO 22000:2018, risk-based thinking is addressed at two levels, organisational and operational, which is consistent with the process approach.
Context of the organisation
This new section in the ISO 22000:2018 version:
Requires an organisation to determine the internal and external issues and requirements that can impact the food safety management system
Makes context an important consideration and helps ensure that the management system is designed and suitably adapted for a specific organisation
Considers the needs of interested parties
QSI can help you transition to ISO 22000 2018:
Help you understand the new requirements of ISO 22000:2018 and impacts on your business.
Ensure your staff are fully trained and understand the changes.
Perform a gap analysis to identify what needs be addressed to meet the updated requirements.
Evaluate effectiveness and determine what further actions are needed.
Assist with the external audit during the re-certification phase.
Our Clients
We contacted QSI to help us create and implement a HACCP and food hygiene system within our business. QSI recognised the size and scale of our business and constructed a system, which we implemented, that took into account not only the legislative requirements of a food service provider but also our size and resource. It has helped Stonewell better engage with the HSE/FSAI and ensure that it is a constructive relationship. QSI made that possible
Get ISO 22000 Certified Now