ISO 56000 – Towards continuous improvement and sustainable success.
Traditionally the territory of R&D teams, today many companies have organisation-wide innovation management programmes. This is due to increased recognition that innovation is essential for driving business growth and maintaining competitive advantage.
Successful programmes capture the creativity of employees at every level of the organisation so ideas for new products, business initiatives or process improvements are quickly discovered and implemented for maximum value.
ISO 56000 Standard on Innovation Management Systems (IMS) is an all-encompassing set of standard operating procedures designed to provide a general framework for all organisations, regardless of type, sector, or size, whether established, temporary or starting, toward the successful implementation, maintenance, and continual improvement of an innovation management system.
The standard also provides guidance for all types of innovations, such as products, services, processes, business models and methods ranging from incremental to radical, as well as all types of approaches, such as internal and open innovation for user-, market-, technology-, and design-driven.
The Principles of Innovation management include:
Realisation of Value
Future-focused Leaders
Strategic Direction
Culture
Exploiting Insights
Managing Uncertainty
Adaptability
Systems Approach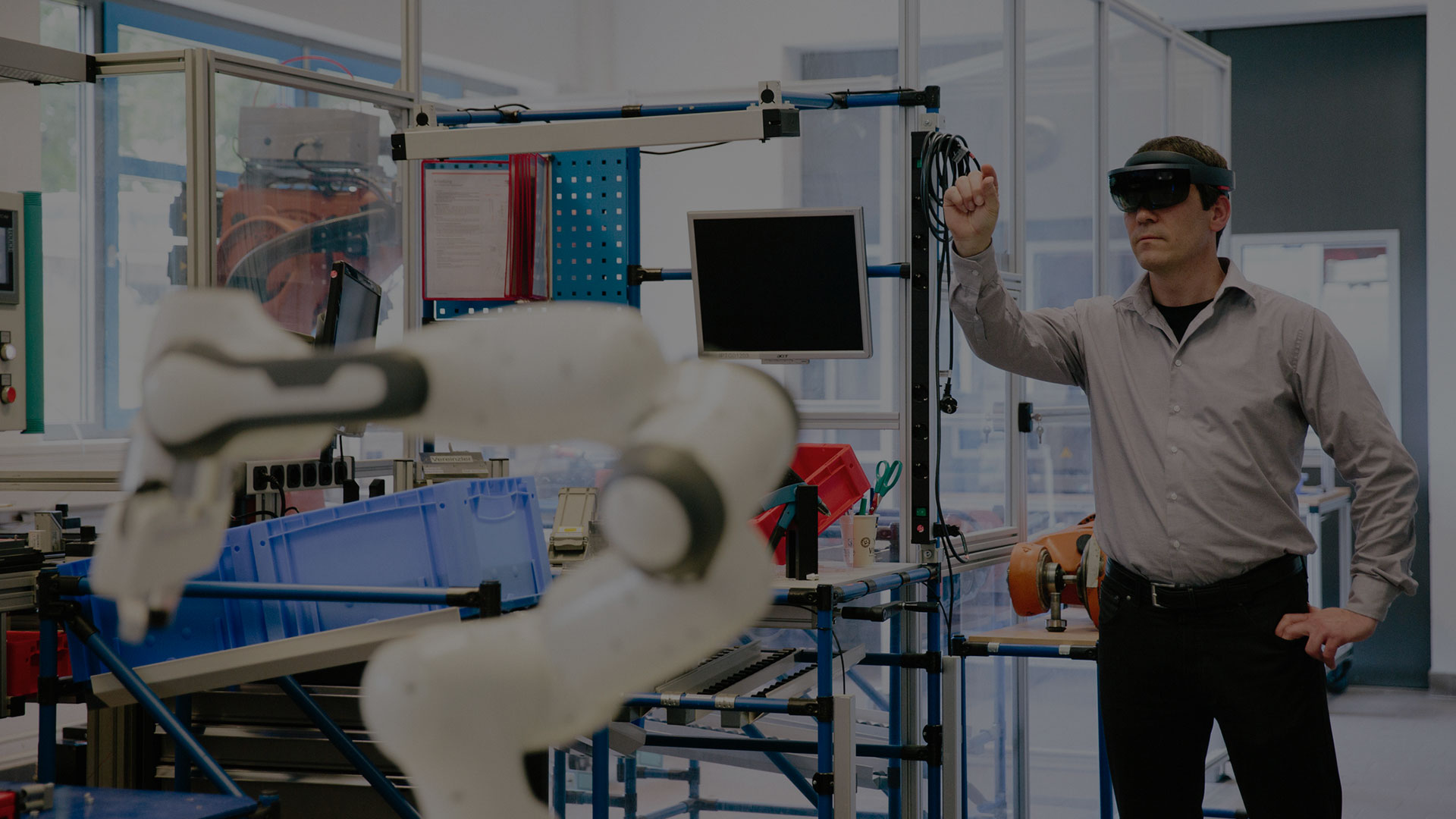 Users of the standard have consistently reported that ISO 45001 helps with:
Innovation as a Service (IaaS)
Over the past 35 years QSI have been helping companies to achieve certification to many different standards. At the core of all of these standards is the concept of continual improvement and sustainable success. Far from being a burden, the need to implement a standard can be the driving force to achieve real and lasting change in your business.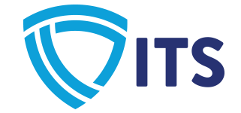 QSI is pleased to partner with Innovation Total Solutions (ITS Ltd) to deliver Innovation as a Service as part of the ISO 56000 innovation management.
Established in 1993, ITS (Innovative Total Solutions) has its roots in mechanical design & build engineering. ITS were the First in Ireland to put the Universal Robot (Cobots) into action and have grown to become one of the leading Automation Integrators in Ireland working along with Cobots.ie and other Robotic companies to create bespoke, customisable, unique manufacturing solutions.  Innovation is at the heart of their business. It's even in their name.  ITS for it's part provide turnkey solutions, prototype development, machine building, production systems, robotics, production components.
Here are 2 examples below of innovative management across product, project and service settings: