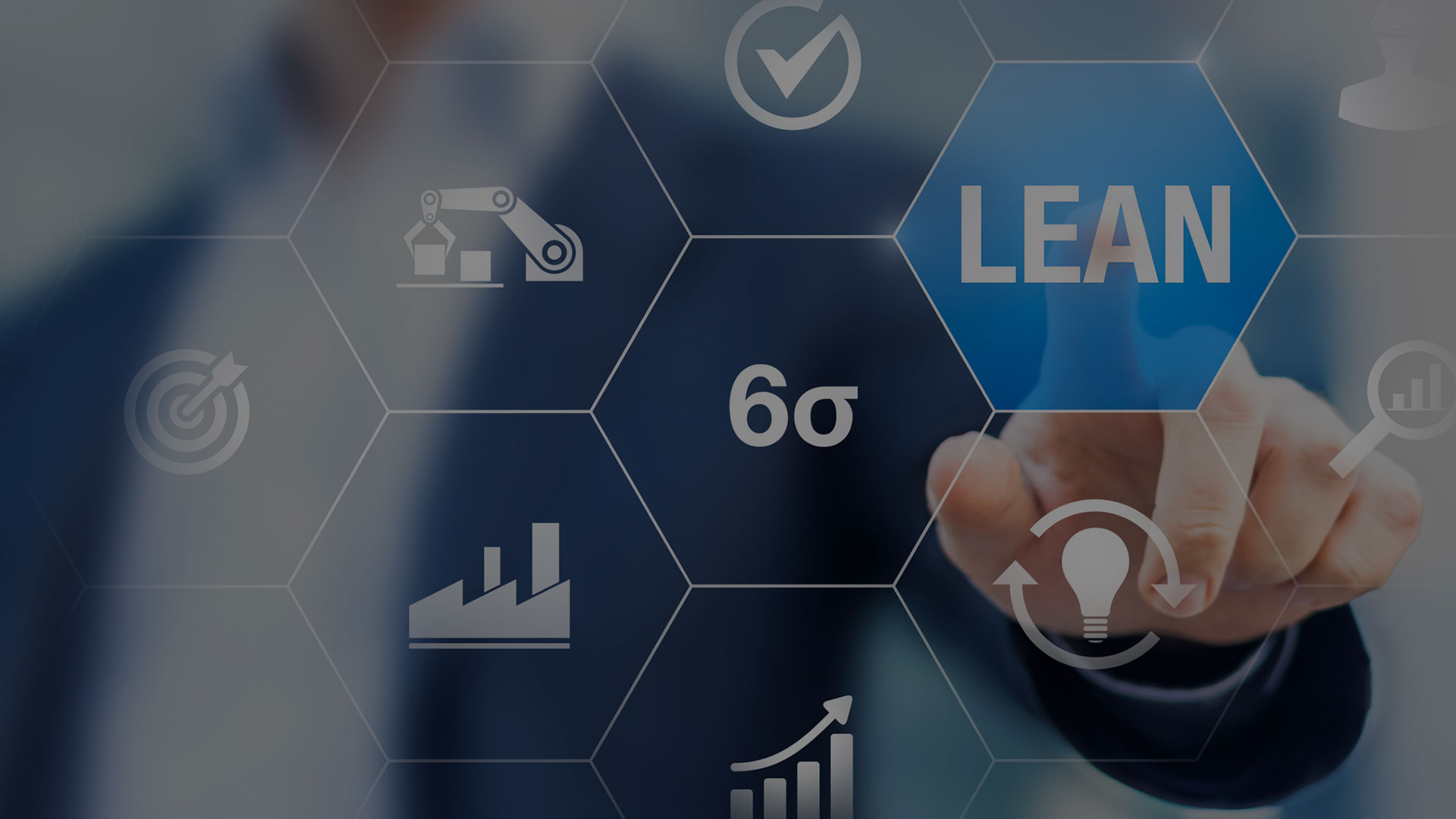 Quality Services International
(QSI) are practical and proven quality management consultants and trainers. We partner with our clients to help them transform their business and reach world class standards. We specialise in iso standards, projects and training. We also support clients by providing solutions to ensure that they achieve added value and compliance for their products and services
What Our Clients Say
We have been working with QSI for over 15 years and our business has greatly benefited from their knowledge and guidance.

They have fully revamped our Quality system and made it more understandable for our business needs.

Our Audits and daily tasks have been running smoothly, with this our business has saved countless hours to work on what we do best.

They always have great ideas and improvements on every visit.
I first met Pat McCarthy in June 1994 when he arrived to our office to perform an external audit for one of his clients. After the audit we had a discussion about the concept of ISO and we agreed it was the way forward.  A short time later we availed of the services of QSI and working together we installed BS EN ISO 1994.

We both agreed if this system is used properly within a company the return should be well justified.

27 years later and we are still compliant thanks to the great services of Pat & Thomas in QSI. I have no doubt our business would not have come to where it is today with a workforce of 49 from 6 in 1994.  I would like to endorse the fantastic service they provide and I hope our partnership will last for many a year to come.
Avonmore Electrical has been using the expertise of QSI for many  years now to maintain our Quality, Environmental and Health and Safety Standards. As Managing Director of a busy service orientated Company, I can definitely state we would not be the efficient Company we are without each of those Standards.

Having a remote pair of eyes constantly  keeping our Standards in line gives me reassurance to grow the business, knowing all the fundamentals are in control.
Pat many thanks for helping us in preparing for the ISO 9001:2015 audit. Your prompt quick response to our initial enquiry was greatly appreciated.

Your knowledge was our pathway in successfully passing the audit.

The way you explained things clearly helped us identify gaps, your advice and assistance at each stage proved invaluable. We would highly recommend your excellent service

When ISO is successfully implemented, it will be so much more than just a certificate of compliance. It will drastically improve the performance of your company from top to bottom.
We here at Bossard Ireland would highly recommend QSI for ISO certification consultancy and training ; a company that we have worked with for a number of years now.

QSI were instrumental in assisting us to prepare and achieve ISO 14001 certification in 2020.  Consultant Thomas Phelan worked closely with us on each aspect of ISO 14001 and at intervals that suited our business schedule, an excellent working knowledge of the standard
On behalf of the Management and Directors and Staff here at Master Engineering.

I just wanted to thank both QSI and you personally for assisting us in achieving the ISO: 9001:2015 & EN1090 Standards.  A special word of thanks to Daniel for his assistance , expertise and strategic alignment of the systems we put in place.

Daniel's expertise in both ISO & EN1090 Standards ensured that we maintained the momentum in achieving the Standards within 6 months of implementation.

We look forward to continuing to work with QSI and Daniel going forward to ensure than maintenance of our systems are implemented.

I will touch-base with you both soon to discuss our strategy going forward
Quality Services International and Pat McCarthy worked with us extensively to make achieving the ISO 9001 standard both a challenge and more importantly a reward. They assisted us in creating, implementing and maintaining a quality management system that suits our requirements. Pat's knowledge and ability in this sector is invaluable to any company with these needs.
When we contacted QSI, our Safety Manager had recently left.  We needed support to help us until we hired a replacement person.  Siobhán from QSI visited our plant frequently and made sure that we were fulfilling the necessary functions – safety audits, corrective actions, safety committee meetings, training, procedures.  As a result we had zero accidents and zero lost time.

The main benefit of this was to ensure as smooth a handover as possible to the new incumbent when they came on board some months later.  An added benefit was that we had applied to upgrade our safety standard to ISO 45001 2018 and we achieved that in 2020.  Getting help from QSI was a weight off our shoulders for a few critical months until we had the full compliment of staff.
QSI have worked with BAF over the past couple of years and we have found them to be very reliable

with top quality workmanship especially given our high end industry and at competitive rates.

They have enhanced and assisted in streamlining of our business processes and with accreditations to the highest standard.   We would have no hesitation in giving them the highest recommendation.