What Our Clients Say
Some kind words from our respected clients
"Fantastic Service!"
I have no doubt our business would not have come to where it is today with a workforce of 49 from 6 in 1994. I would like to endorse the fantastic service they provide and I hope our partnership will last for many a year to come.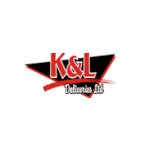 Gordon O'Keeffe, MD, K&L Deliveries
"Many Thanks"
Pat many thanks for helping us in preparing for the ISO 9001:2015 audit. Your prompt quick response to our initial enquiry was greatly appreciated. Your knowledge was our pathway in successfully passing the audit.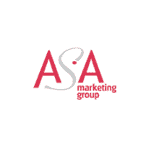 Aodh Bourke, MD, ASA Marketing
"Invaluable"
They assisted us in creating, implementing and maintaining a quality management system that suits our requirements. Pat's knowledge and ability in this sector is invaluable to any company with these needs.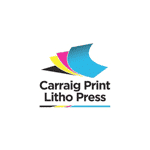 Wan Waterman Director, Carraig Print Litho Press