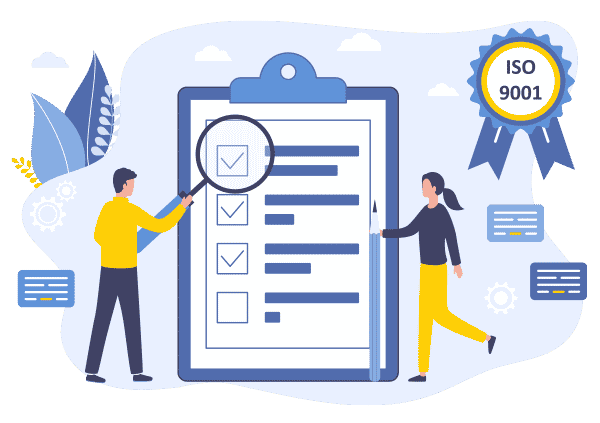 ISO Standards Implementation & Certification
Implementing standards is about more than compliance.
For over 35 years now, QSI have been helping companies to achieve certification to many different global standards. At the core of all of these standards is the concept of continual improvement. Far from being a burden, the need to implement a standard can be the driving force towards achieving real and lasting change in your business.
Commitment to continual improvement is at the core of our business and we will bring this focus to your business.  Starting with your vision for your business, we will help to build an ISO process which will act as a catalyst for transformative growth.
Click on any of the standards to find out how they will benefit your business.