Quality Services International Ltd.
Established in the late 1980's, QSI has established a strong reputation for results among several hundred small and medium sized companies in the field of Business to Business Consultancy.
Our spheres of expertise include:
International / National Standards (ISO 9001, 14001, 45001 etc)

Sustainability in Engineering & Construction Design.

Lean & Continuous Improvement Programmes.
Our experienced and qualified group of employees and associates are passionate about what they do and are ambitious for our clients' success, each of them holding diverse skill sets allowing us to offer you a wide range of services across different sectors.
We recognise and applaud the enormous contribution small and medium sized enterprises make to the economy, and we acknowledge the courage and resilience of the entrepreneurs who have the foresight to enlist the services of QSI to help their businesses climb to the next level.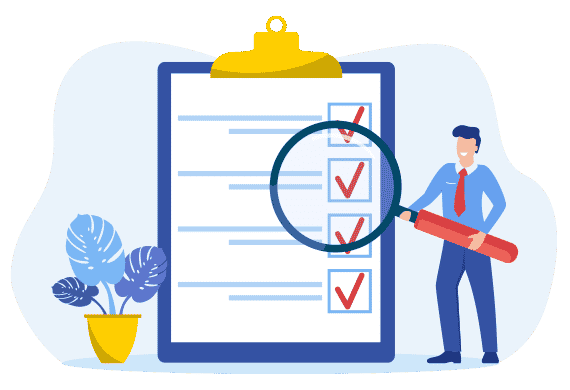 The QSI Team
Let us introduce you to our team
We aim to do what is right always
To provide practical & honest consultancy
To respect all Stakeholders
To be trustworthy and act in good faith