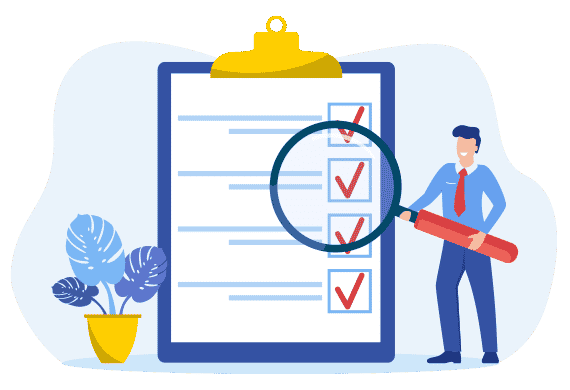 Sustainability
We help our clients to understand the risks and opportunities arising from climate change and sustainability issues.
Sustainability is about making responsible decisions that will reduce and neutralize your business' negative impact on the environment. It is not simply about reducing the amount of waste you produce or using less energy, but rather developing processes that will lead to businesses becoming more sustainable in the future.
Using ISO 14001 we can develop a strategy to help your company meet targets set out in the climate action plan and circular economy bills.
Using ISO 45001 we can implement a health and safety standard which allows you to track your companies H&S performance to reduce future risks to your organisation.
We have a dedicated Project called ECR (Embodied Carbon Reduction) and a dedicated Team which provides specific services for Sustainability and these can be viewed at this link.
Enquire About Sustainability Services
"*" indicates required fields