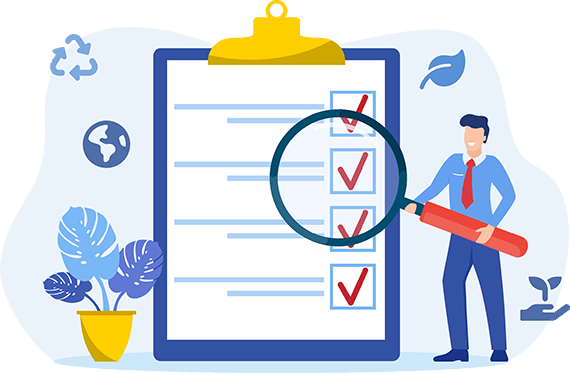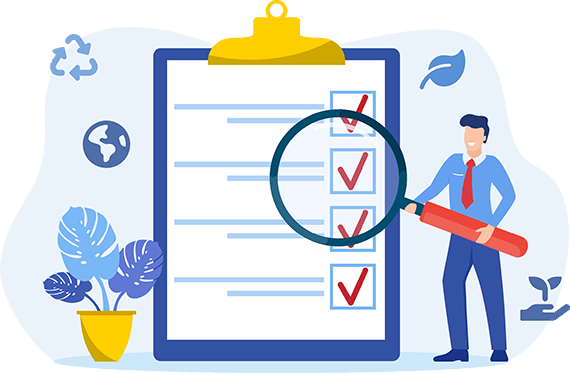 ISO management Standards
We can assist you in the implementation and training required for ISO international and national standards. ISO 9001 (Quality), ISO 14001 (Environmental) and ISO 45001 (Health & Safety) systems will increase your organisations productivity, assess and decrease its environmental impact, and analyse and reduce health and safety findings. These systems are external certified indicating your commitment to employees, clients and the public. We have worked with a number of companies in the construction and related services area to implement these three standards.
See Standards.
Sustainability Construction
Quality Services International supports Construction sector organisations to achieve improvements on how they interact with the environment. Through ISO 14001 and ISO 50001 implementation your organization can progress both in environmental and energy management that will reduce your impact on natural resources.
Through teaming up with our sister company ECR (Embodied Carbon Reduction), we can also offer clients in this sector a variety of services including:
• A Life Cycle Analysis of your construction development to calculate its embodied carbon
• Sustainable structural design
• Environmental Product Declarations (EPDs)
• Certification to the Home Performance Index (HPI) scheme
ISO Management Standard Implementation
On Site Audits for compliance with following standards
Life Cycle Analysis of Projects